1. Click on Europe or US to open the link to the log-in page or on the link sent via e-mail. Fill in your details (see figure 1).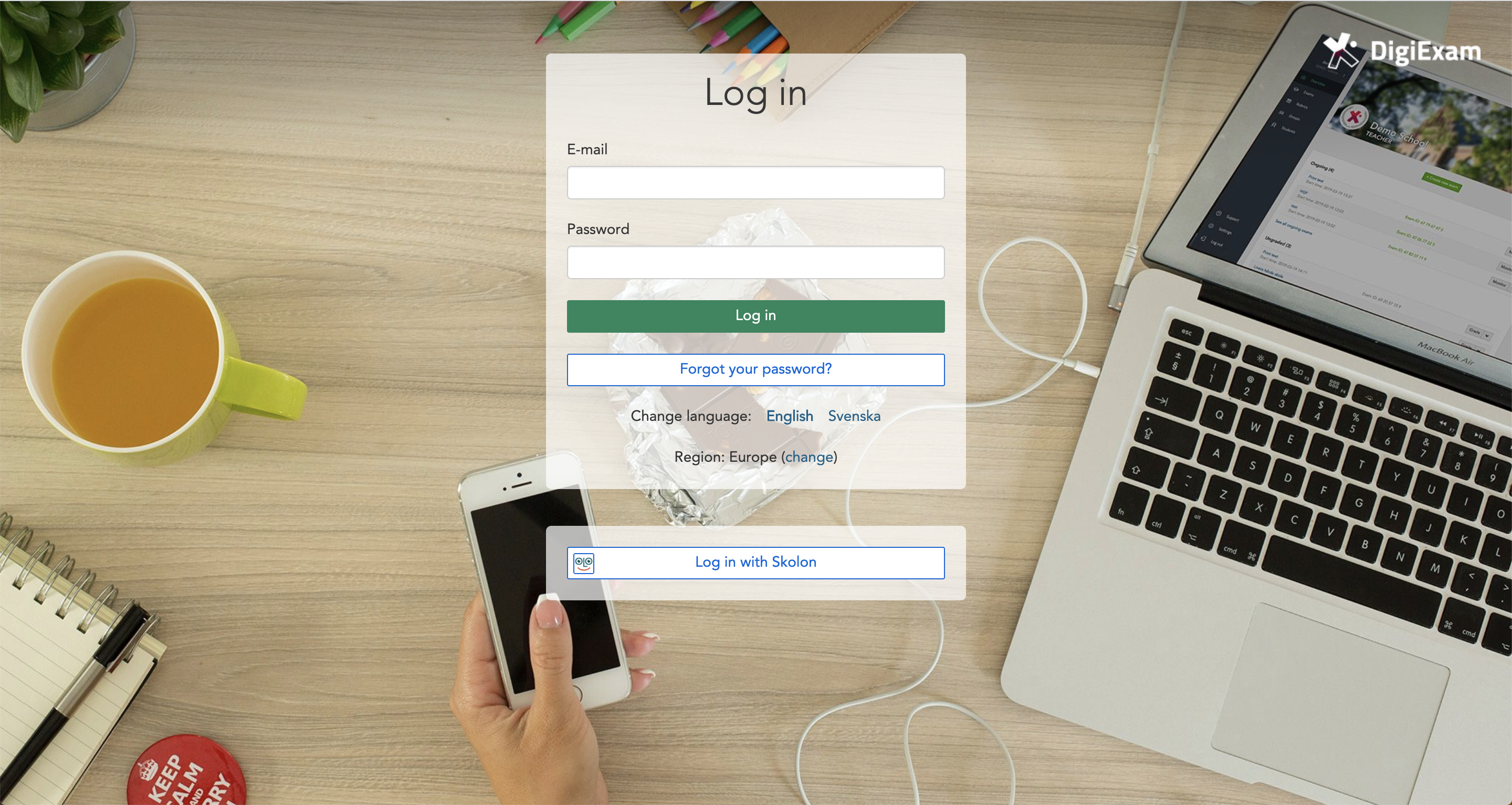 Figure 1

2. If you have forgotten your password, click on "Forgot your password?" and fill in your e-mail which is connected to your DigiExam account (see figure 2).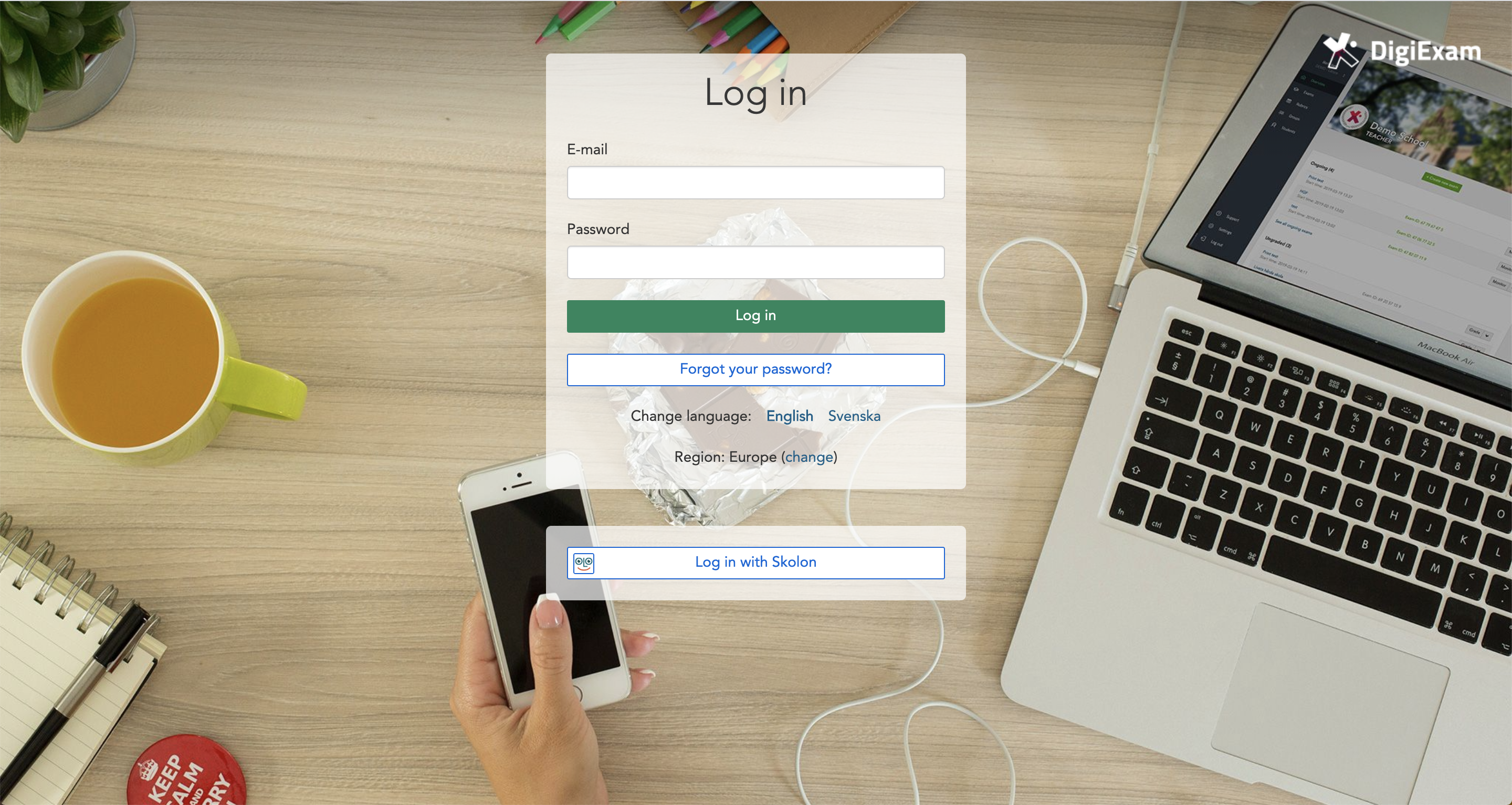 Figure 2
3. Then choose the exam you would like to see more details/feedback on (see figure 3).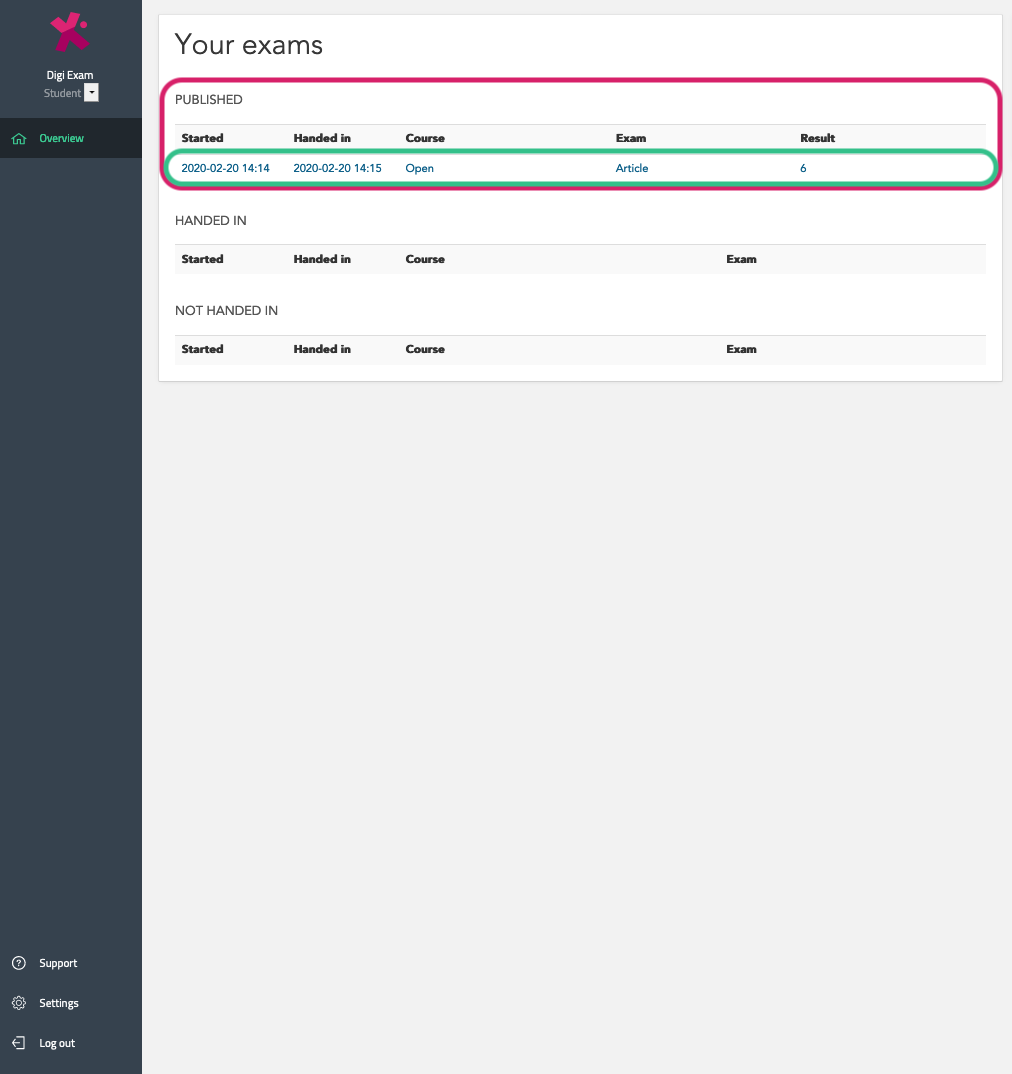 Figure 3
4. You can now see all the feedback that your teacher has shared with you (see figure 4).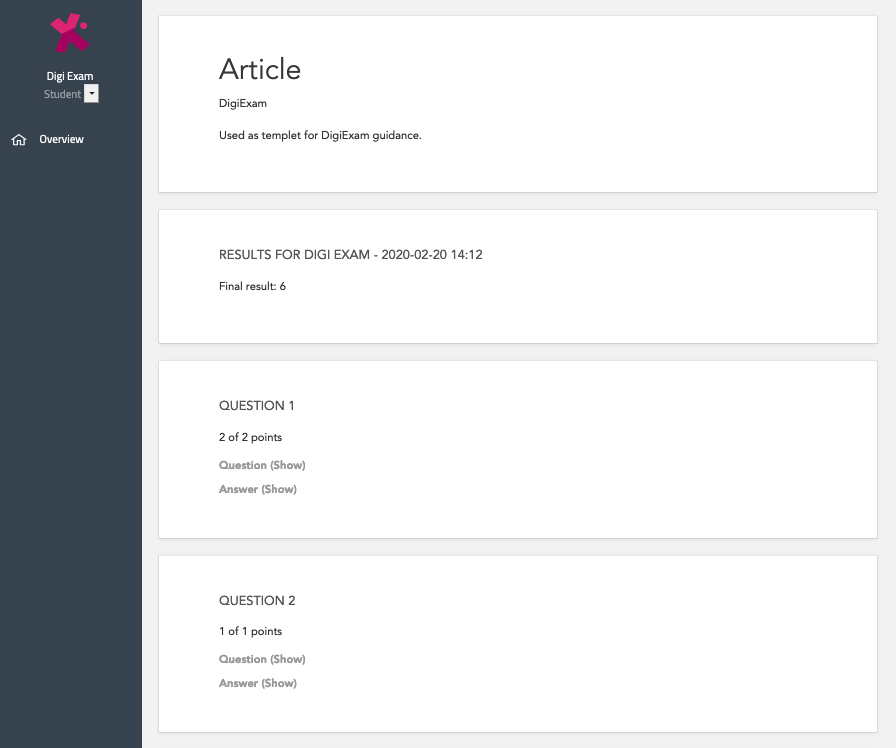 Figure 4


---