You can reset your password through the login screen by clicking Forgot your password?.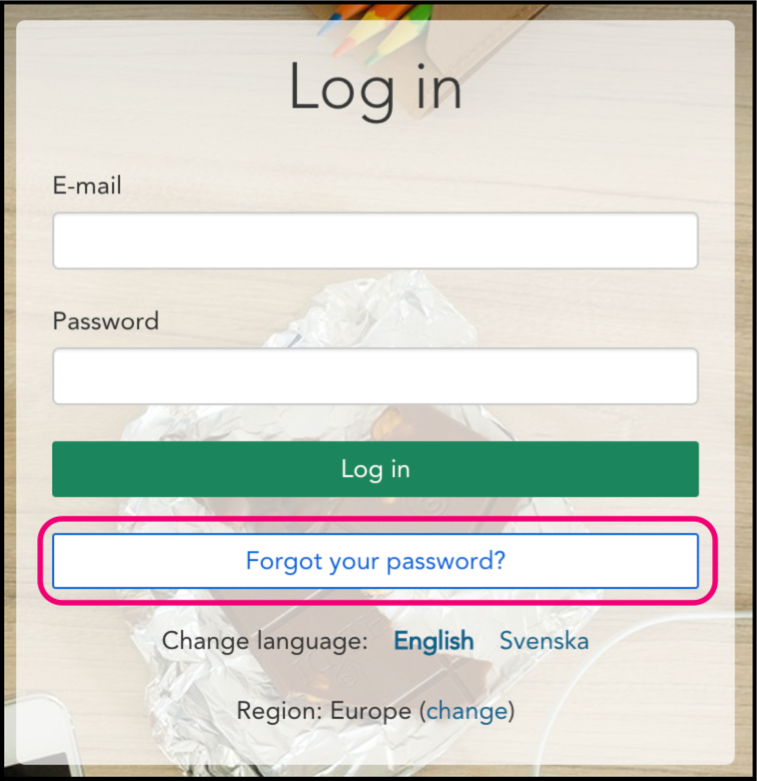 Figure 1
Once you have submitted your email address, you should have a link in your inbox.
NOTE! This e-mail can end up in your spam, so keep an eye out for all of your inboxes.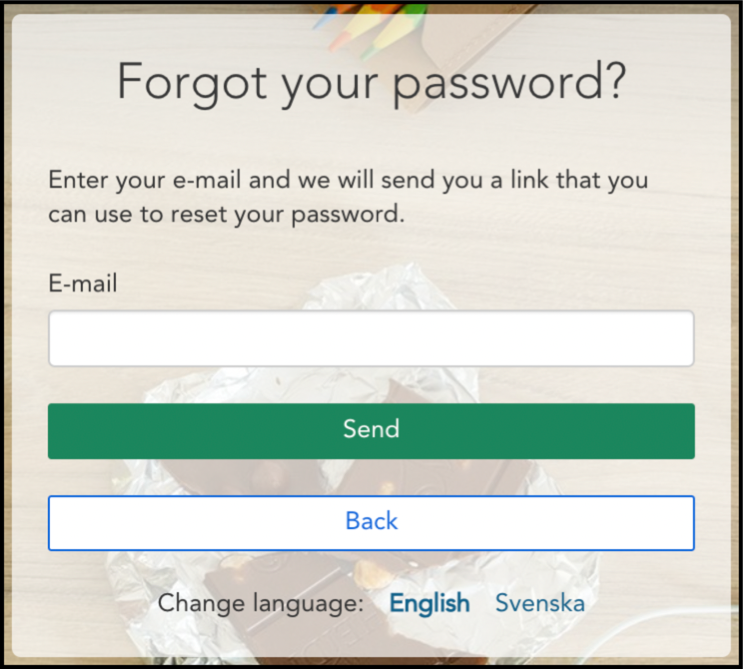 Figure 2
When you have received the link in your mail, you click it (figure 3)

Figure 3
Then you can write your new password (figure 4). The password must contain at least 8 characters.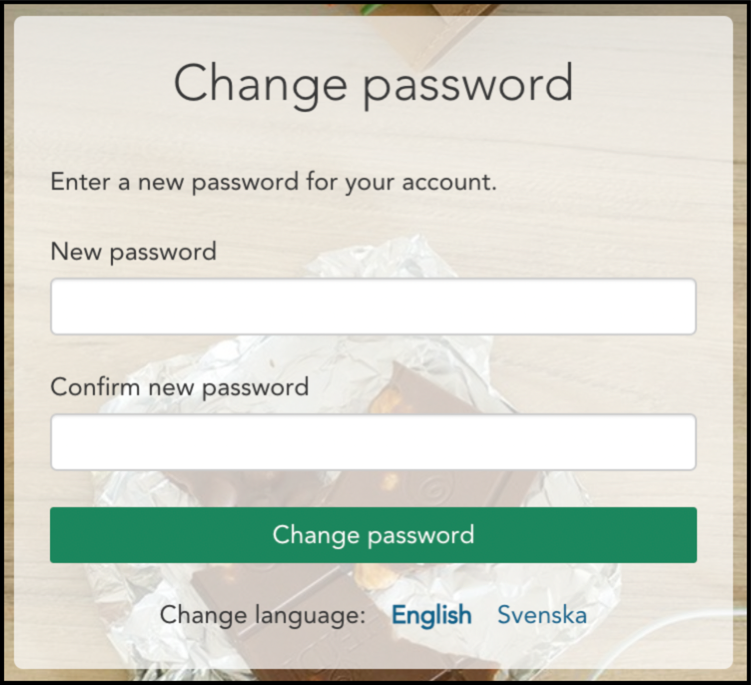 Figure 4
---