What has been changed?
The text editor in the student lockdown application is updated to a new and improved version. New functions for formatting text have been added together with a new equation editor and a new drawing tool.
The text editor now allows copying and pasting text from questions and whitelisted web resources to the student's answer.
The text editor for teachers when creating an exam has been updated.
Rebranding of the Digiexam platform with new colours and a new logotype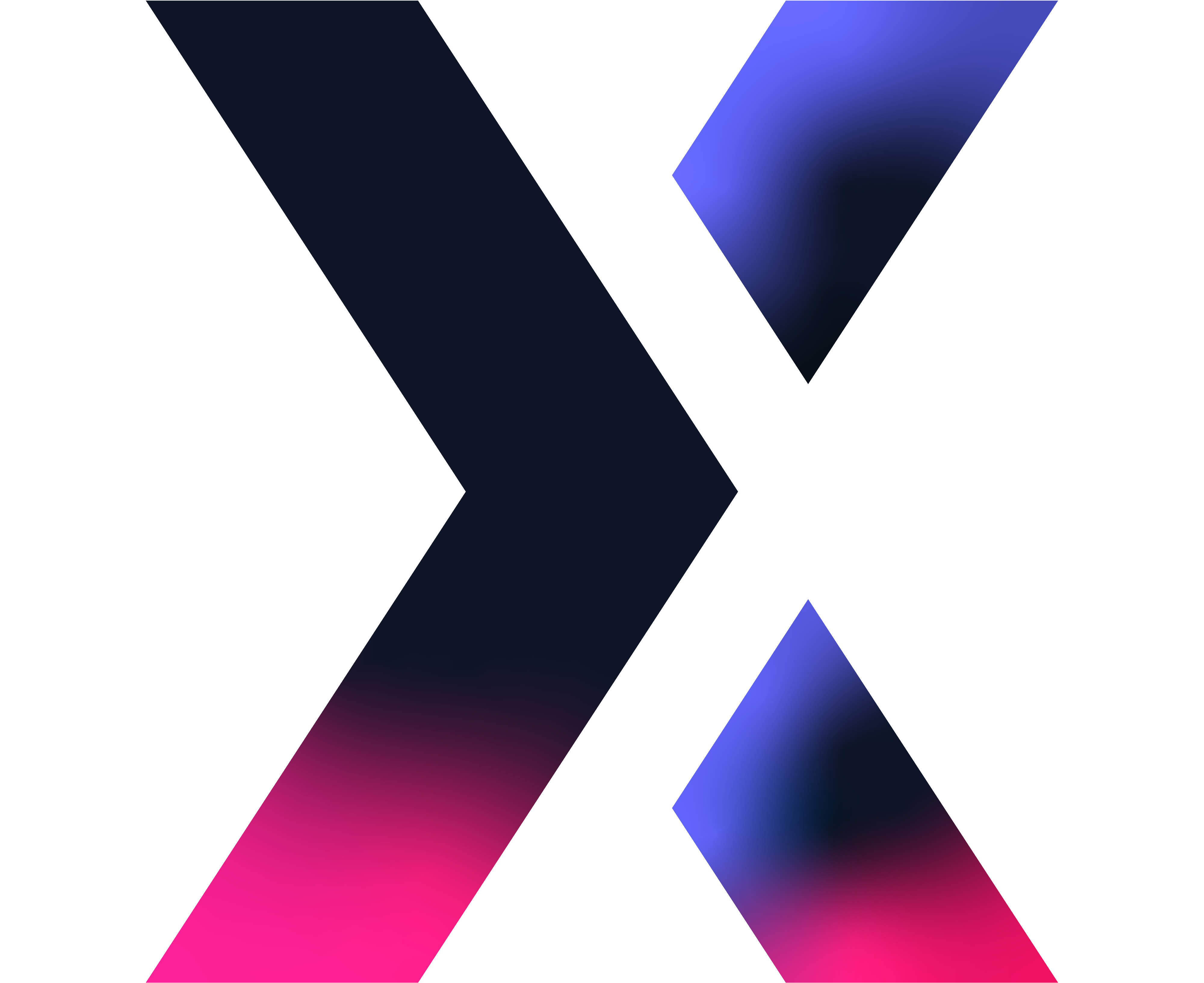 What has been added for students in the lockdown application?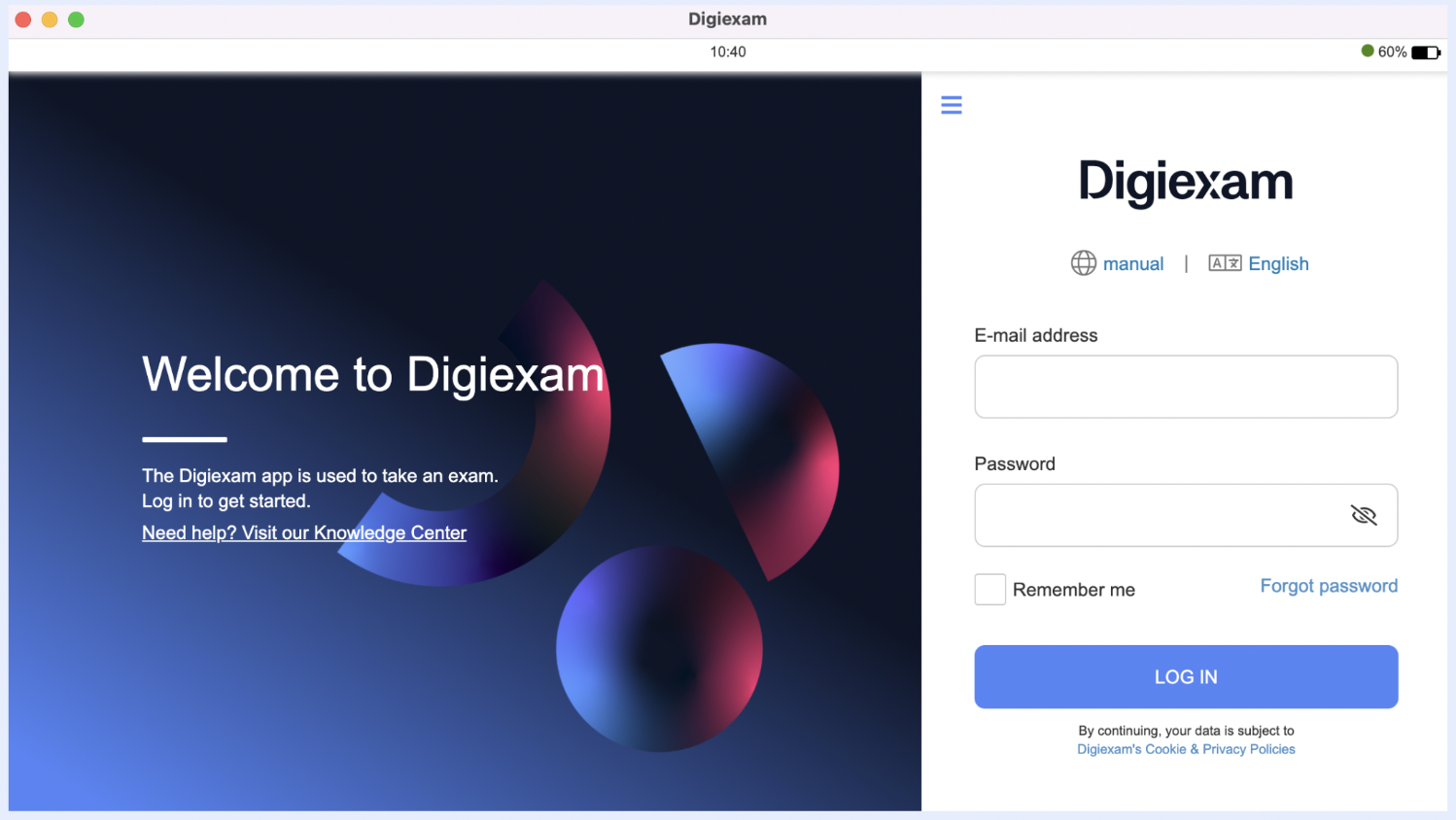 This is the new text editor: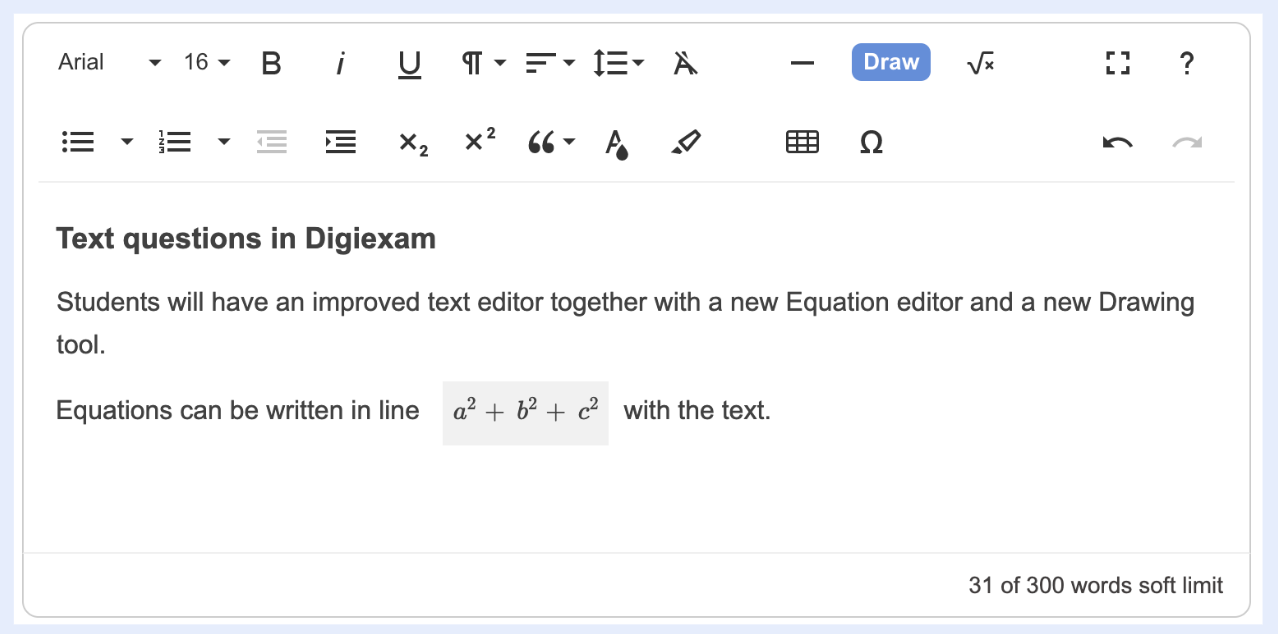 The added/improved functions are:
Fullscreen mode

Font size

Paragraph format

Alignment

Line height

Horizontal line

Increase/decrease indent

Subscript

Superscript

Quote

Text colour

Background colour

Table

Special characters




A new equation editor

A new drawing tool

Allow copy and paste from questions and whitelisted web resources in the exam.
What has been changed in the web application?
New colors and icons
Teachers have an updated version of the text editor when creating questions:

How do we get the update?
By updating the lockdown application to the latest version, this update will be included from version 14.0.0 and later.
The web application is automatically updated.