The demo exam is a function that we have so that you as a user can see what it looks like in Digiexam from a student's perspective. In the demo exam, you can test some of the different functions that Digiexam offers. Download and install Digiexam on your device, then follow the steps below.
Download the Digiexam client
Chromebook | iPad | Mac | Windows
---

There are two ways in which the Demo test can be started, before and after logging in:
Before logging in

Click on the hamburger menu (figure 1)
Then click on Tutorial / Demo exam (figure 2)
Click Start Demo exam (Figure 4)



After login

Click Demo exam, then Start exam (Figure 3)
Click Start Demo exam (Figure 4)

Once the demo exam has started, the different question types and some functions in Digiexam are available, when it is time to submit, click Hand in, Hand in exam, Exit application (figures 5, 6, 7, 8).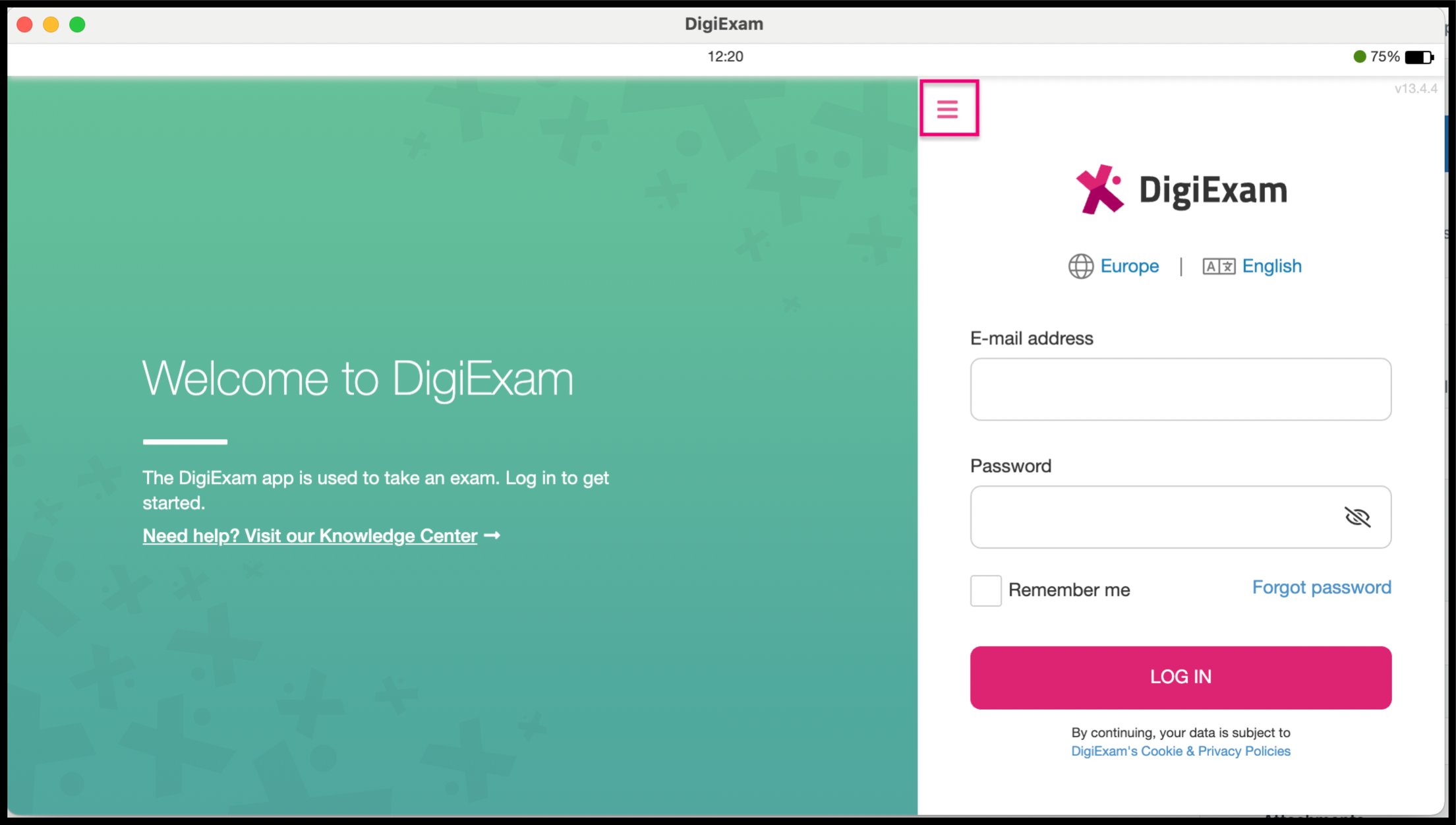 Figure 1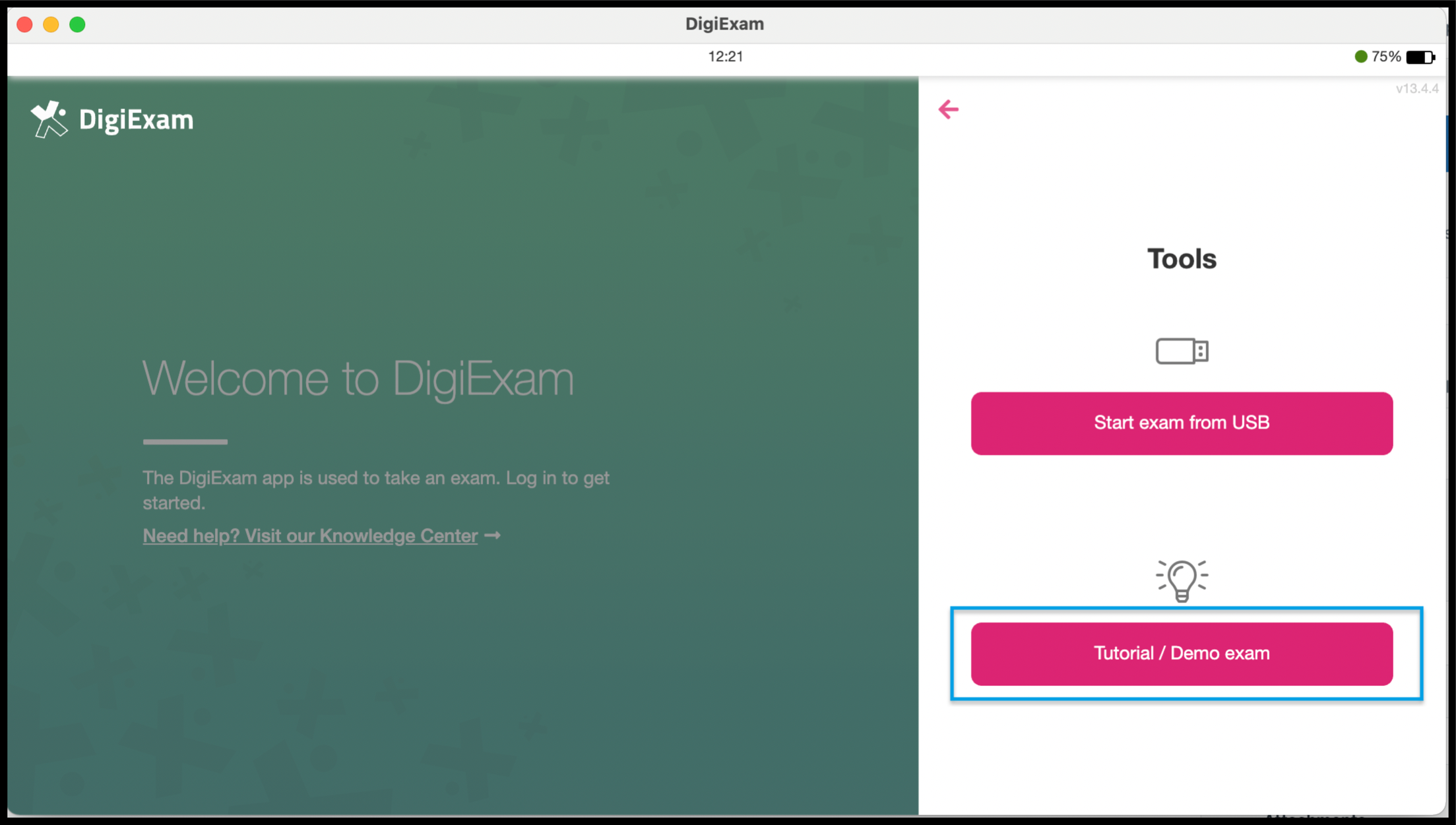 Figure 2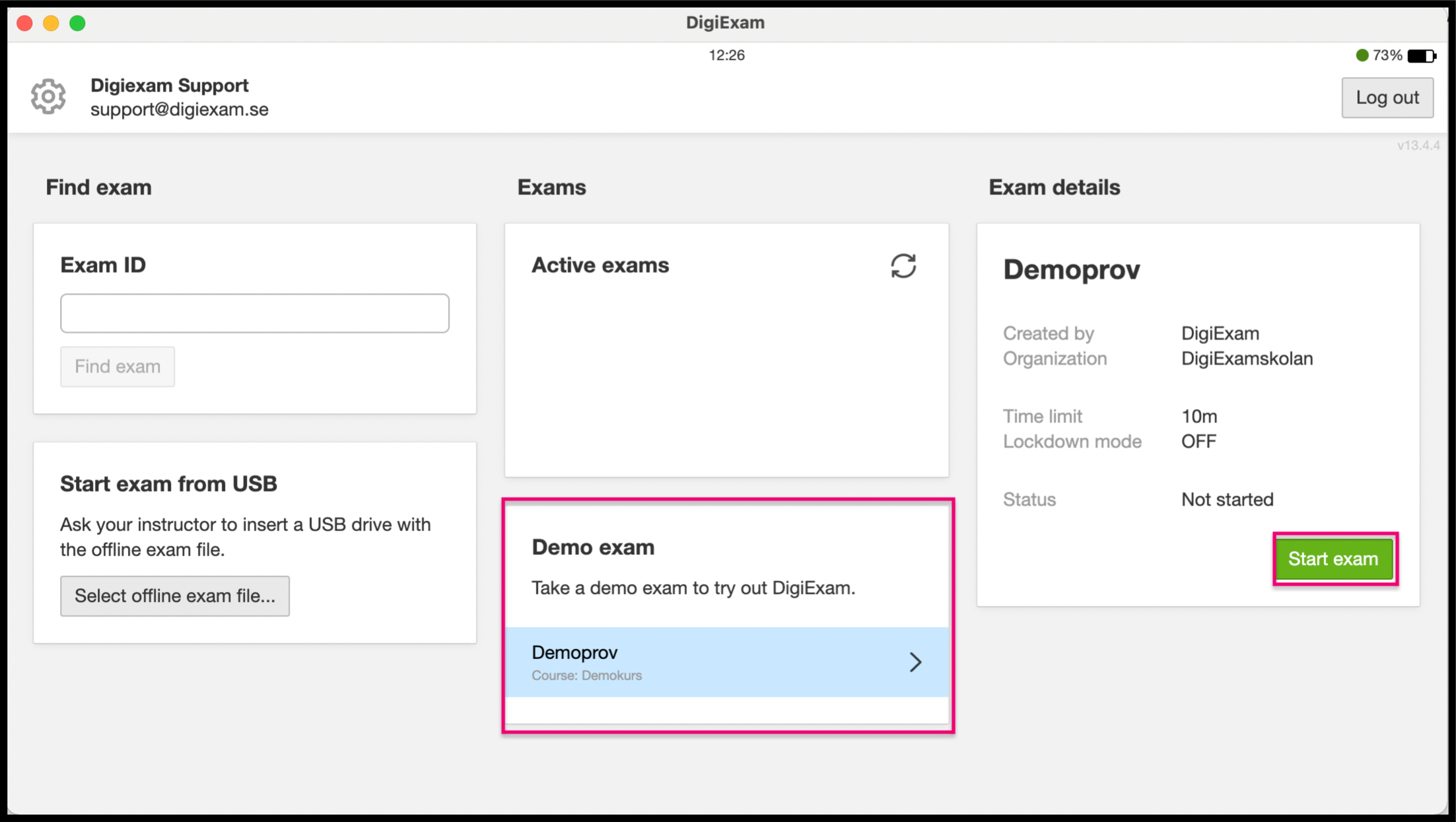 Figure 3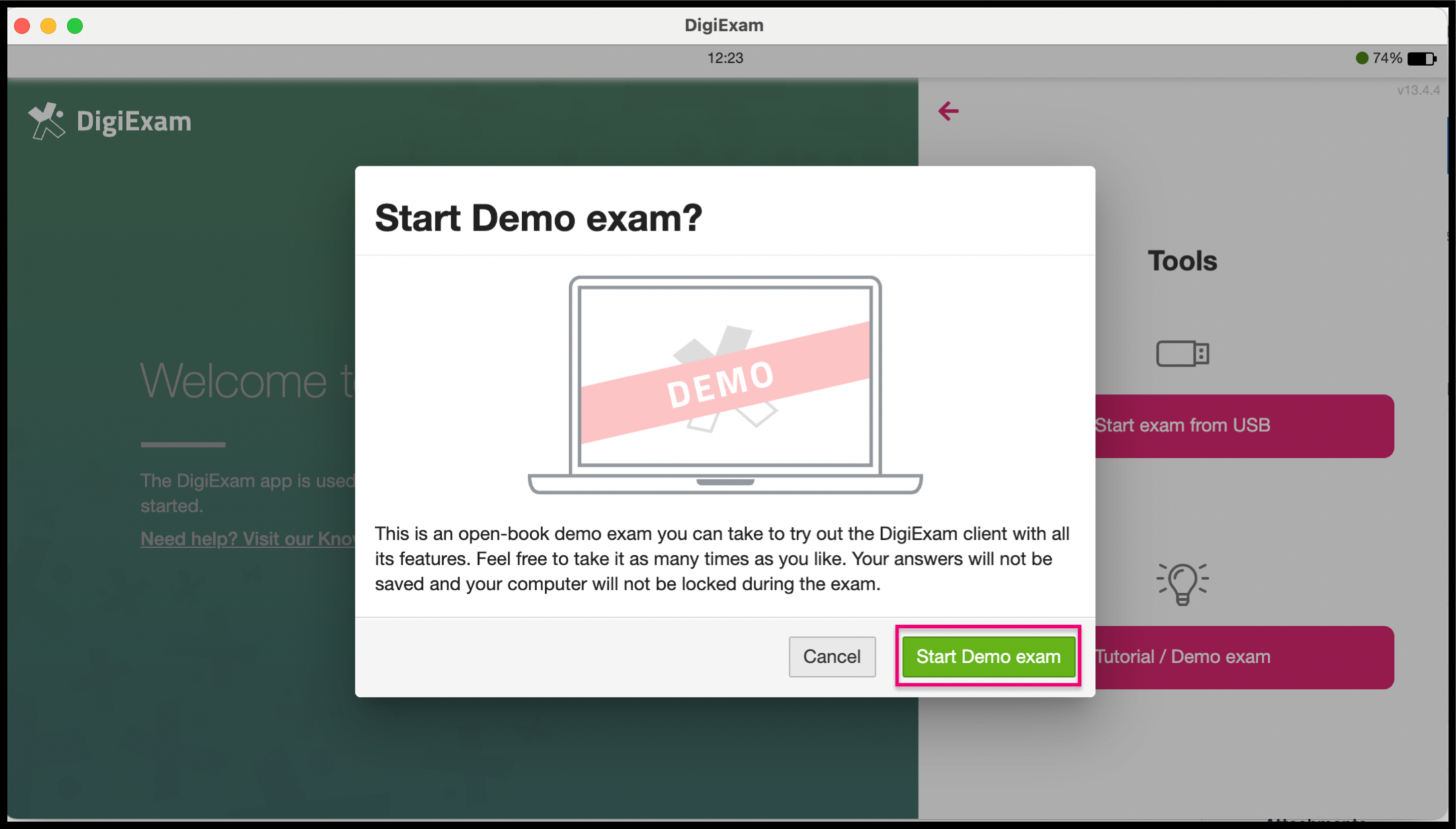 Figure 4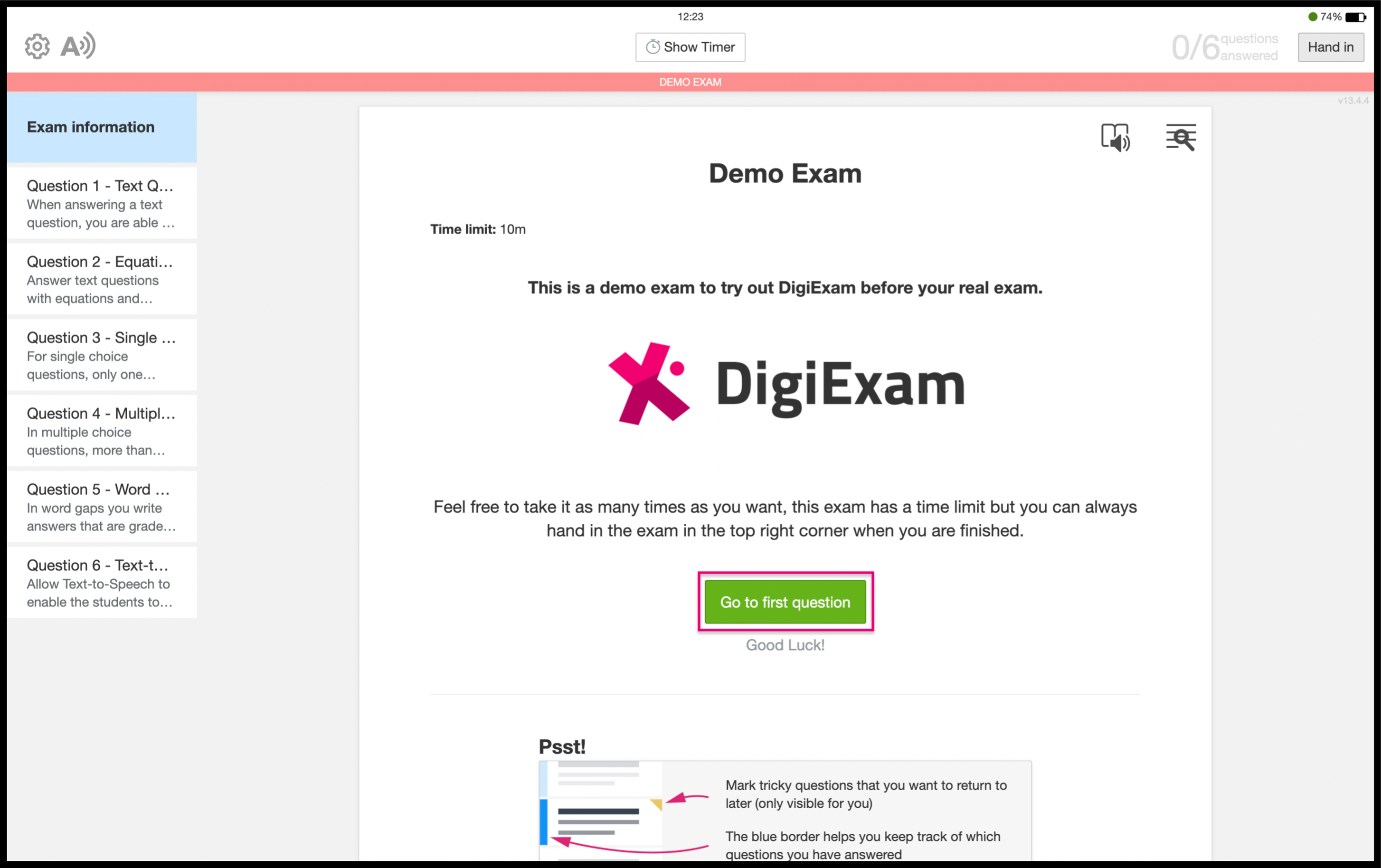 Figure 5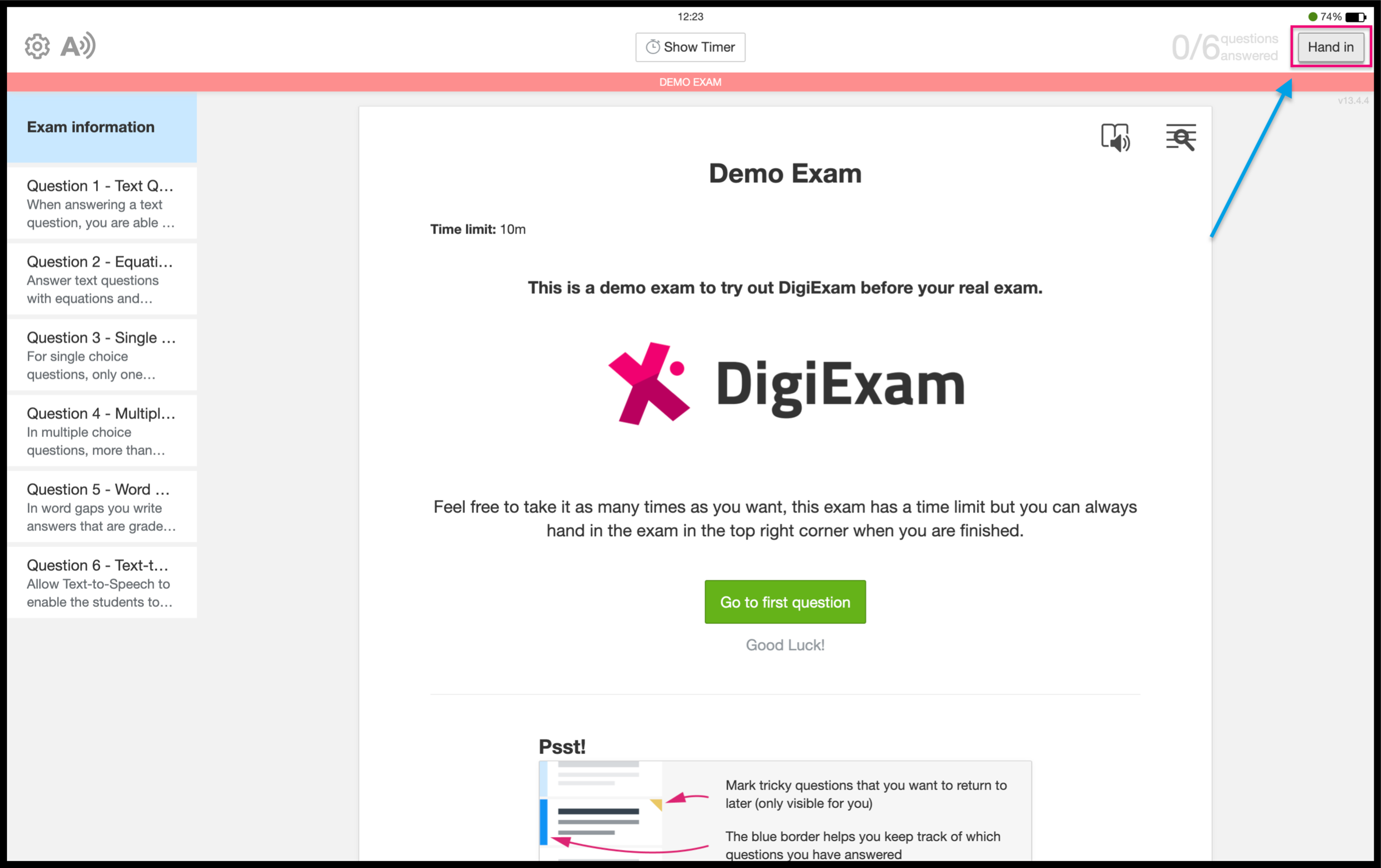 Figure 6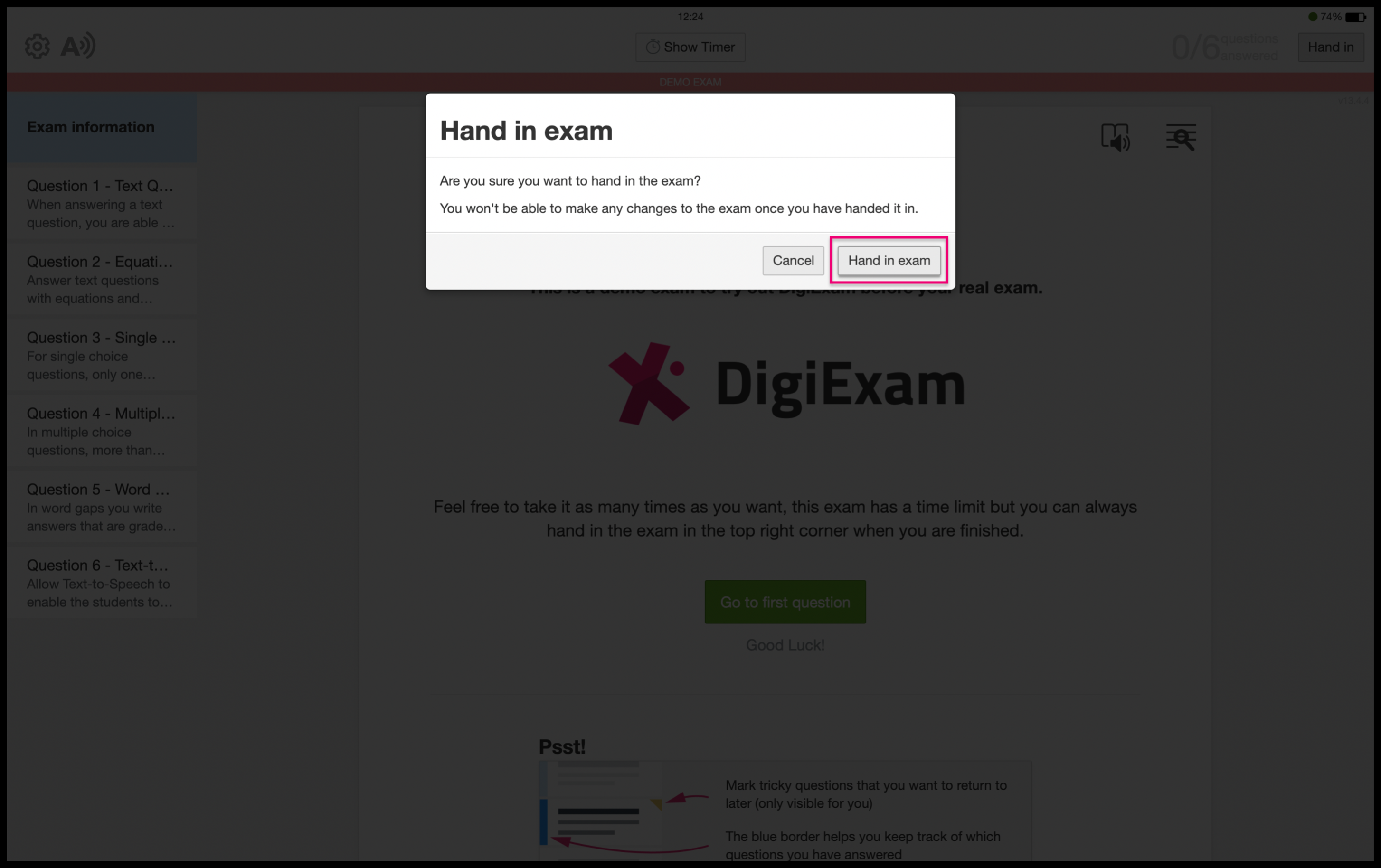 Figure 7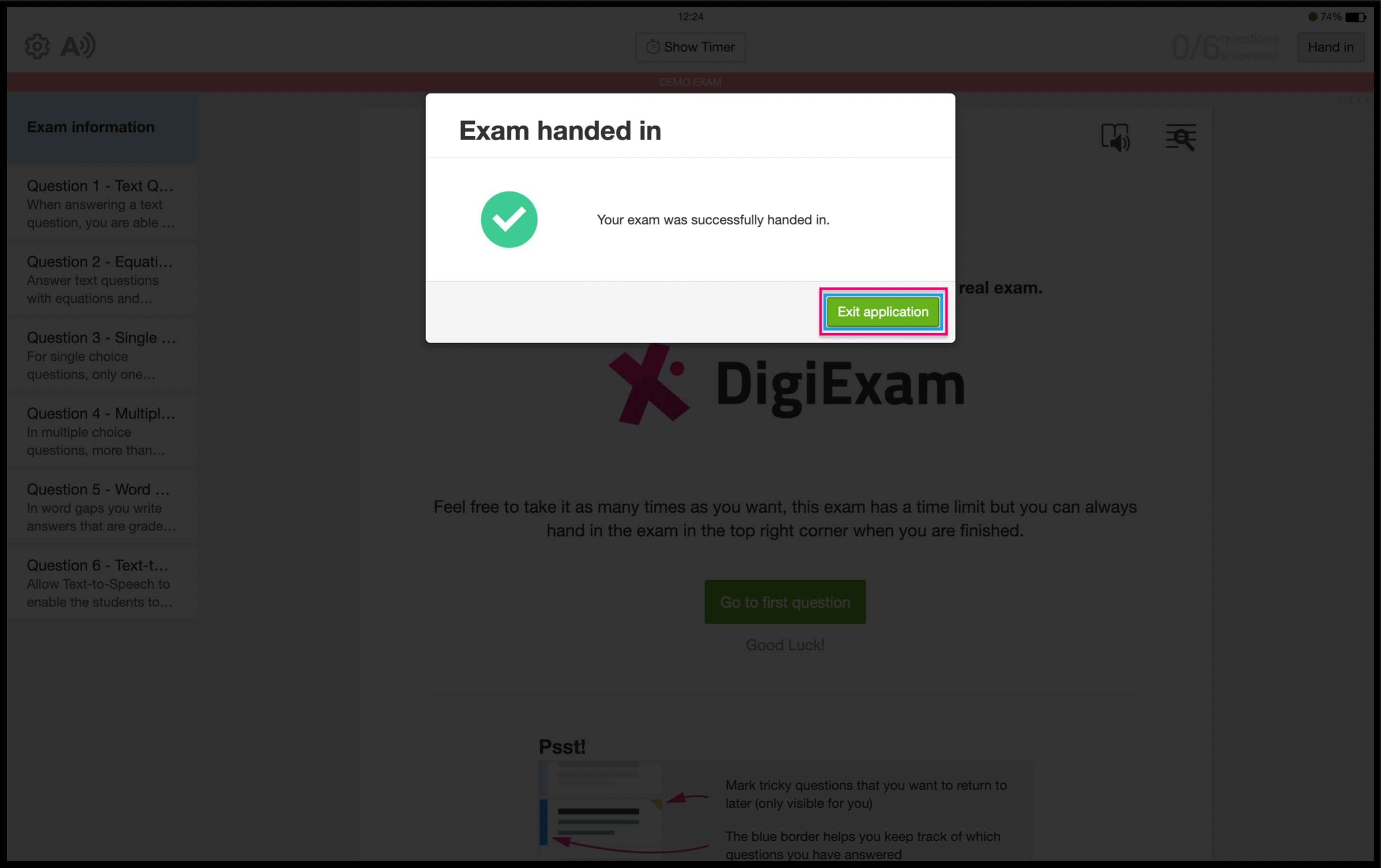 Figure 8

---